"My quality of sleep has drastically improved from the first night I used these. They manage to stay cool throughout the night...these pillows are a medium-soft pillow. Not too hard, not too soft, just right..."


- Ryan W.



COOLING COMFORT
FOR ANY TYPE OF SLEEPER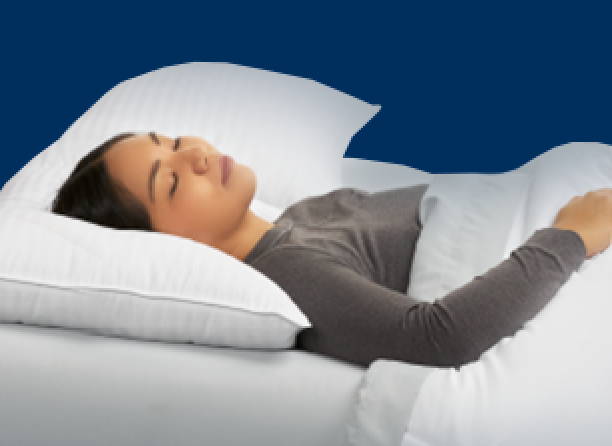 Back Sleeper
Our pillows are perfectly shaped to keep your body properly supported and limit tossing and turning, leading to better sleep with fewer interruptions.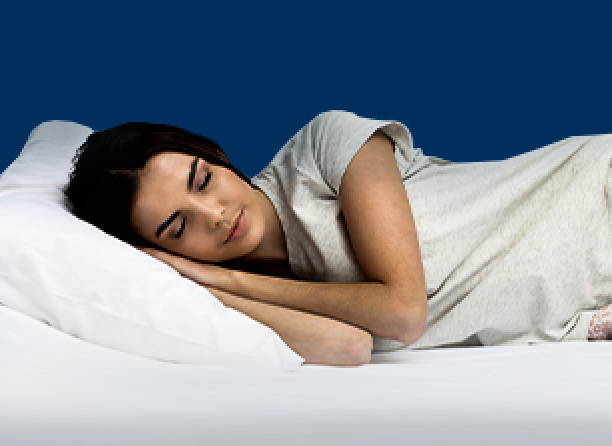 Side Sleeper
We've crafted the perfect pillow for sweet dreams and restful nights. Offering the best neck support, it alleviates muscle pain and migraines.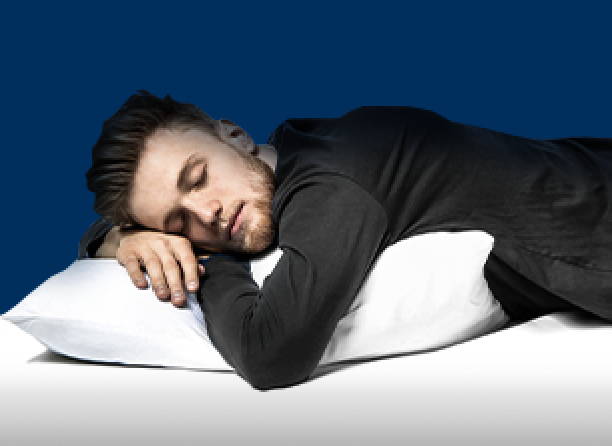 Stomach Sleeper
A product of extensive research and expert engineering, our pillows provide the optimum comfort level no matter what sleep position you prefer!
Thermoregulation has left the lab and entered the bedroom
We apply fancy science to comfy beds. Enjoy what we all love best, finally done well: snuggling in bed, comfy and cool. Who said that was too much to ask? Not us.
Where Luxury Meets Comfort
Beckham Hotel Collection Pillows were created to provide you 5-star quality sleep so you can enjoy richer, more well-rested lives. Our pillows are made to outlast sleepovers, cross-country moves and anything else life brings.