Discover the marvelous wonders of our best-selling pillow
The Beckham Hotel Collection Cooling Pillows are designed to offer the ideal neck and spine support, for utter comfort and peaceful sleep.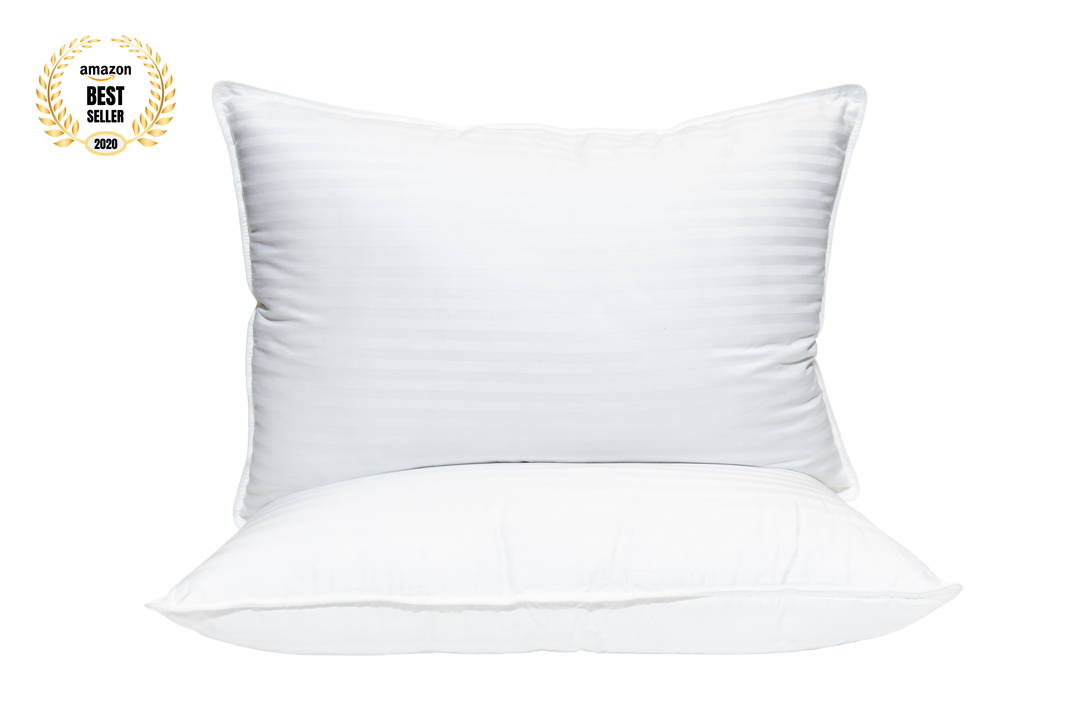 Why do over 1 million happy sleepers choose Beckham Hotel Collection pillows?
✓ Every single pillow is created with the utmost care and our customers well-being in mind. The wrong pillow can completely destroy your night, the right one can be a dream come true!
✓ After extensive research, we've crafted the perfect pillow for sweet-sweet dreams and restful nights. Offering the best neck support, it alleviates muscle pains and migraines.
✓ Proven to significantly enhance sleep quality. You'll sleep like a baby and wake up as good as new!